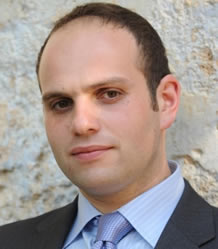 Lab Director
Professor Walter's research concerns the effects of mass media, evaluation of strategic health messages, analysis of communication ecologies, the persuasive power of narratives, and correction of misinformation. His most recent work, which is supported by the FDA, focuses on novel methods to debunk tobacco-related misinformation. Prof. Walter's overarching research agenda revolves around the development of multilevel and ecological models that provide a nuanced approach to the study of communication-related phenomena.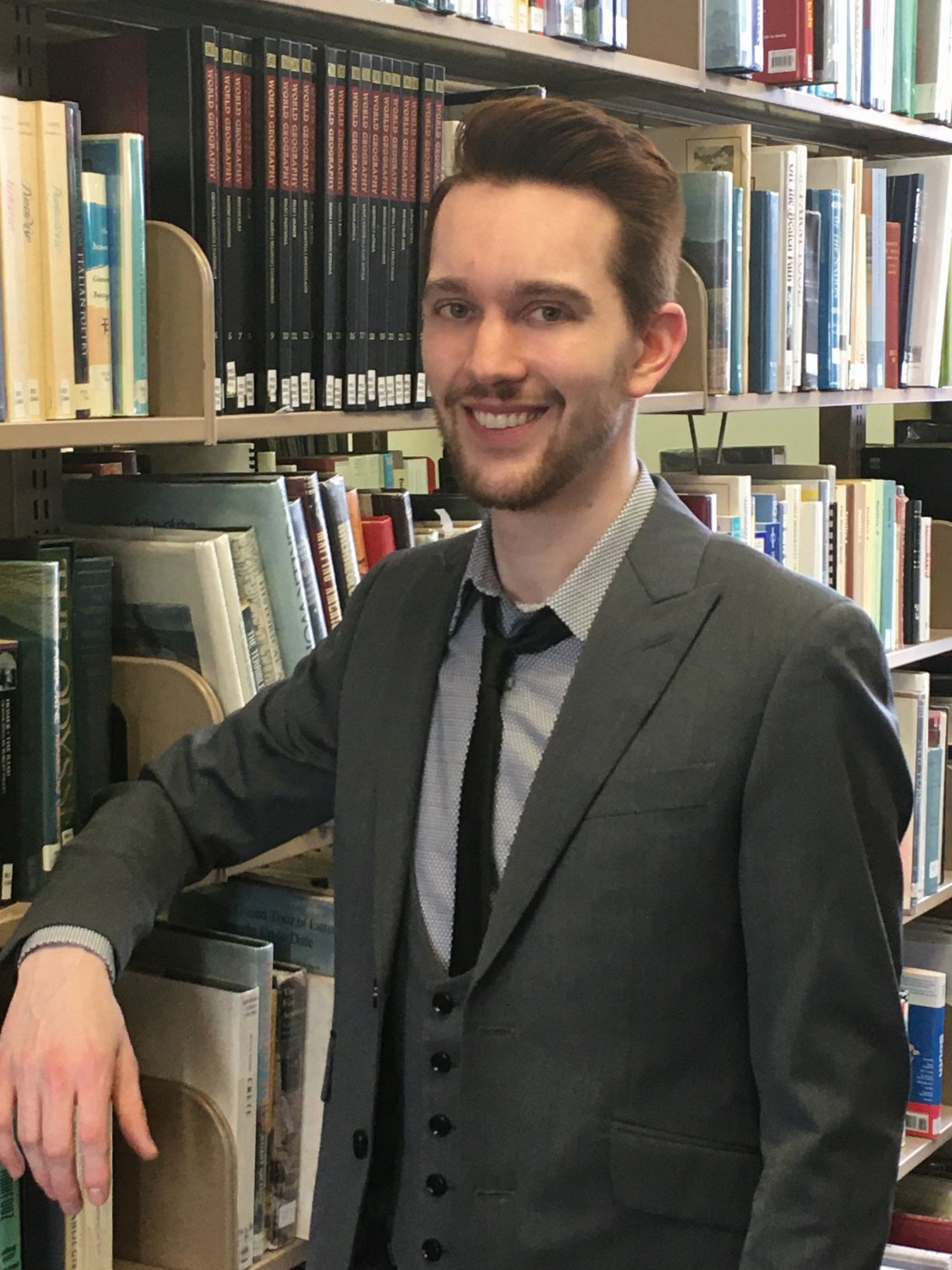 Graduate Students

John J. Brooks

John J. Brooks is a doctoral student in the Media, Technology, and Society program at Northwestern University, working at the Center of Media Psychology and Social Influence (COM-PSI) under Dr. Nathan Walter. His research primarily pertains to communication in the contexts of health and politics—specifically, the use of entertainment-education to promote prosocial outcomes, the persuasive power of narratives, and the influence of mass media exposure on attitudes and behaviors. In addition to his research, John is an experienced teaching assistant and was accepted to the Searle Center's Teaching Certificate Program. Previously, I completed a B.A. in Theatre/Gender Studies, an M.S. in Health Communication, and received an M.A. in Media, Technology, and Society, all from Northwestern.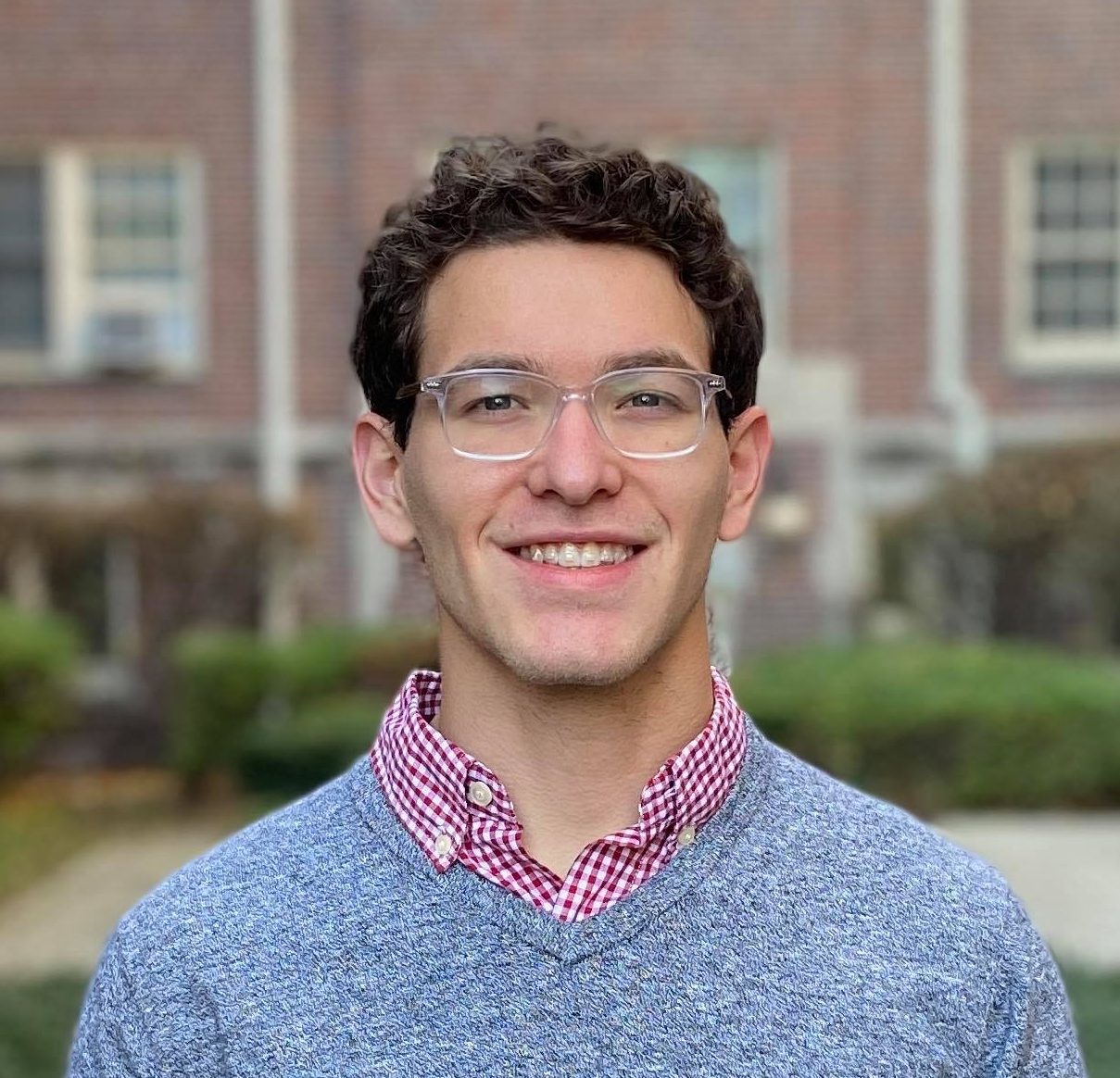 Christopher M. Dobmeier

Chris Dobmeier is a first-year Ph.D. student in the Media, Technology, and Society program, by way of the SUNY University at Buffalo (B.A., M.A. in Communication). Generally, he is interested in the strategies by which persuasive messages are designed, delivered, and evaluated. In particular, Chris studies the cognitive and affective mechanisms that influence how we seek, digest, and act upon information circulated primarily through news and entertainment media, public service announcements (PSAs), and by our in-person and online social networks. His past research has looked at the role of humor in testicular self-exam PSAs, and how cultural factors affect humor's impact. Chris has a growing interest in using his scholarship to help historically disenfranchised groups such as the LGBTQ+ and incarcerated populations, as well as the aging population, which is facing a mountain of challenges both old and new.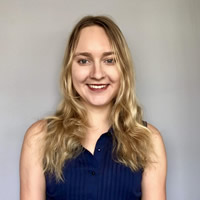 Camille J. Saucier

Camille Saucier is a second-year student in Northwestern's Media, Technology, and Society doctoral program. Her research interests include public opinion formation, attitude change, and decision-making in the domains of health, political, and science communication. She is particularly interested in mis/disinformation and the persuasive strategies available to correct these narratives. Prior to joining COM-PSI, she worked as a research specialist with the Media Impact Project and Hollywood, Health & Society under the Norman Lear Center. She holds a BA in Psychology, MA in Communication Management, and Certificate in Sustainable Policy and Planning from the University of Southern California.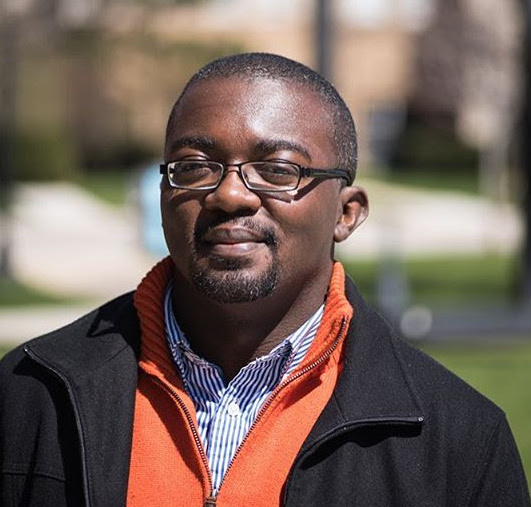 Michael A. Spikes

Michael A. Spikes is a third-year Ph.D. student in the Learning Sciences at Northwestern University's School of Education and Social Policy. His research focus concerns connecting cognitive, social, and learning environmental design theories to news media literacy education and interventions. Before coming to Northwestern, Michael worked for the Center for News Literacy at Stony Brook University where he developed curriculum and training in news literacy as the director of its Digital Resource Center and Illinois News Literacy & Civic Learning Project. Michael has also held positions as a Media Studies and Production teacher in both public and public charter schools in Washington DC; as a member of the Newseum's educational advisory team; and as a media producer and editor for numerous organizations including NPR, the PBS NewsHour, and the Kellogg School of Management.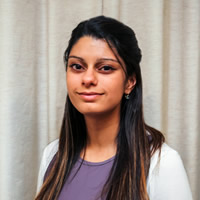 Sapna Suresh

Sapna Suresh is a second-year doctoral student in the School of Communication at Northwestern University and is affiliated with the Center of Media Psychology and Social Influence. Her research interests center primarily around message delivery and persuasion; namely, how knowledge is constructed, as well as the implications for broader audiences' attitudes, preferences, and behaviors. In particular, she hopes to use the outcomes of my experiment-based research to facilitate positive decision-making and socio-behavioral outcomes in the domains of science, health, and the environment. Her past experiences include interning with the research team at Population Media Center, an entertainment-education non-profit (Summer 2020) and consulting at an organizational design firm (2018-2019). Sapna holds a BA from Rice University in environmental engineering and policy studies.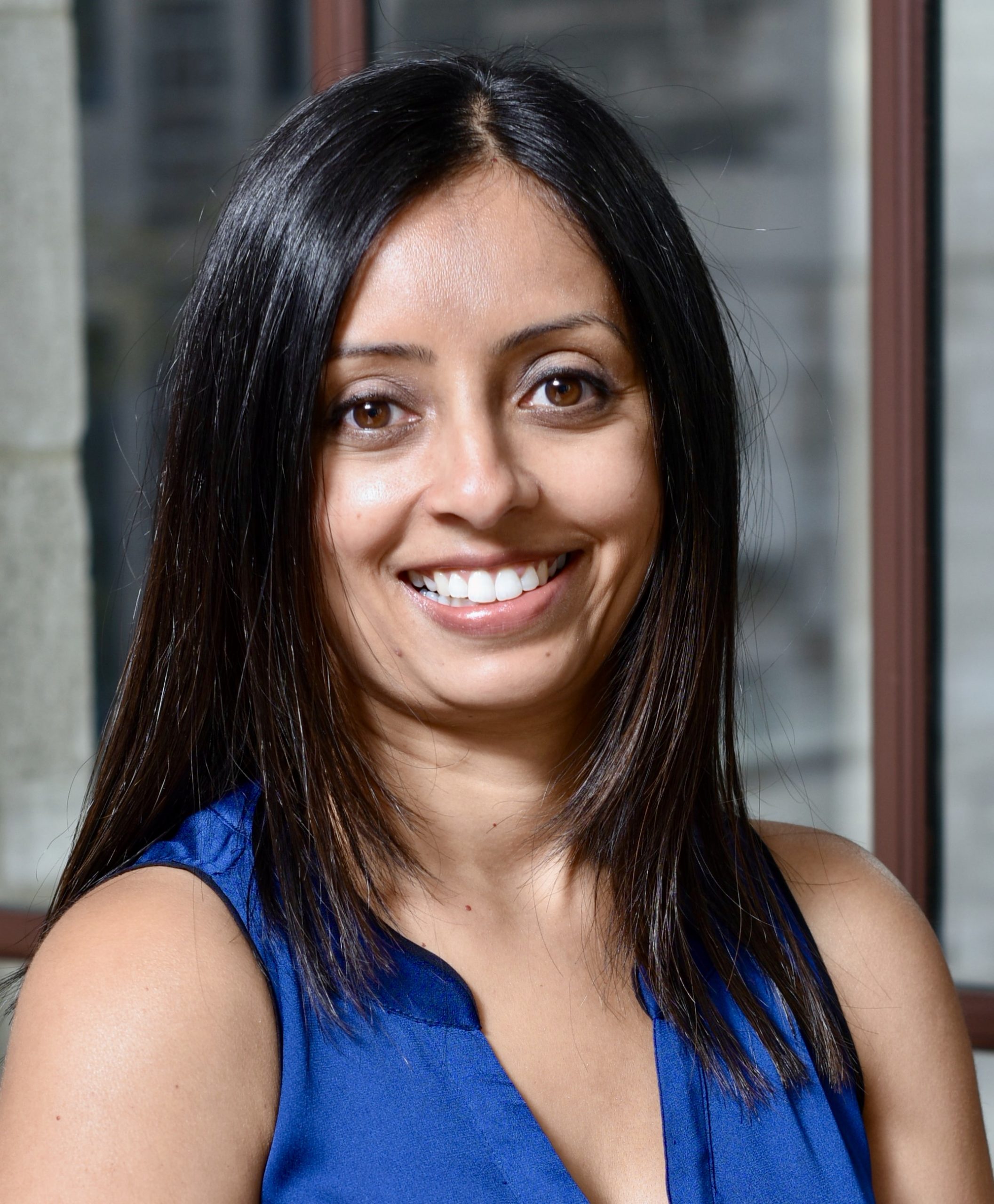 Malavika Radhakrishnan

Mala Radhakrishnan is a recent graduate of Northwestern University's Master of Science in Health Communication program. She was also an intern with the Center of Media Psychology and Social Influence, under the direction of Dr. Nathan Walter. Currently a volunteer intern with the COM-PSI lab, her interests gravitate toward health misinformation and communication strategies to evaluate and design messages to counter misinformation in the health arena. Mala is also keen on assisting on different projects in the COM-PSI lab, including projects related to Entertainment-Education and persuasive narratives, and the effect of such narratives on audience's attitudes and behaviors. She completed her Bachelor's degree in Hospitality Management and am an active volunteer with Prentice and Lurie hospitals in downtown Chicago.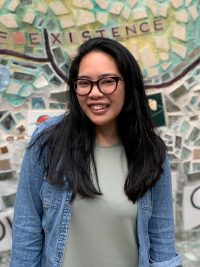 Julia Relova

Julia Relova is a graduate student in the MS Leadership in Creative Enterprises program. Her research interest includes the use of entertainment-education to promote prosocial outcomes, the persuasive power of strategic storytelling, and the effect of mass media on adolescents. In undergrad, her research looked at the role of gender in the field of clinical psychology, the effectiveness of trigger warnings, and the effects of diversity statements on discrimination detection. Julia holds a BS in Psychology from Davidson College.