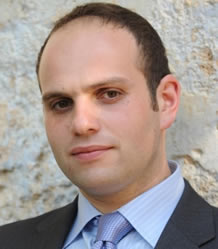 Professor Walter's research concerns the effects of mass media, evaluation of strategic health messages, analysis of communication ecologies, the persuasive power of narratives, and correction of misinformation. His most recent work, which is supported by the FDA, focuses on novel methods to debunk tobacco-related misinformation. Prof. Walter's overarching research agenda revolves around the development of multilevel and ecological models that provide a nuanced approach to the study of communication-related phenomena.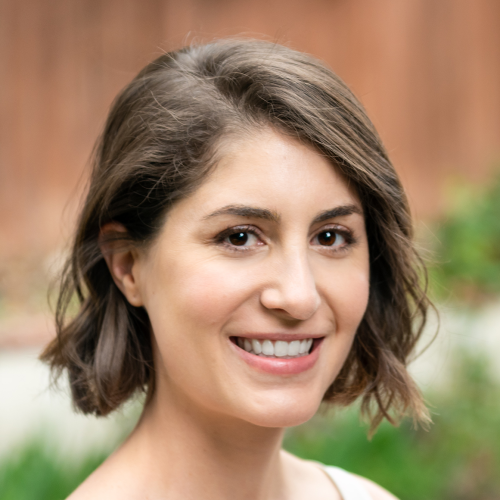 Dr. Stefanie Demetriades

Dr. Demetriades' research areas are rooted in a fundamental interest in how individuals and publics respond to challenges in the context of technological, political, and social uncertainty. Studying these dynamics in the contexts of health, science, and politics, her research interests boil down to one simple question: how can we provide more effective and equitable care and services to vulnerable and marginalized populations in the U.S. and across the globe?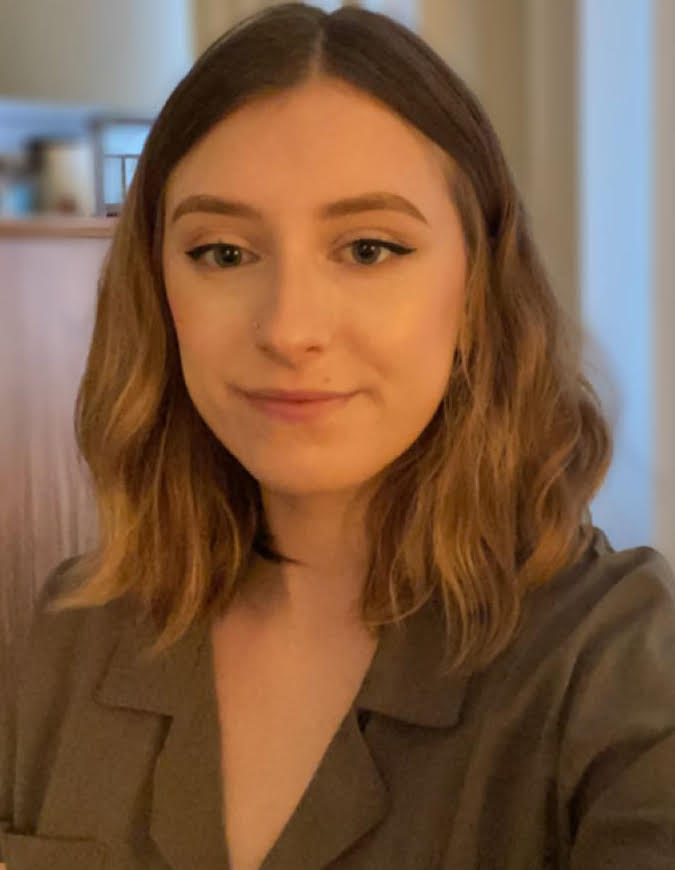 Emily Andrews

Emily A. Andrews is a PhD student in the Media, Technology, and Society program and conducts research in the Center of Media Psychology and Social Influence (COM-PSI) lab under the guidance of Dr. Nathan Walter. Her research interests exist within the realms of health and science communication. More specifically, she is interested in vaccine hesitancy and misinformation; narrative persuasion; and attitudes and prosocial behavior. She aims to construct corrections to vaccine and health-related misinformation. She holds a BA from SUNY Geneseo in Psychology and an MA from The SUNY University at Buffalo in Communication.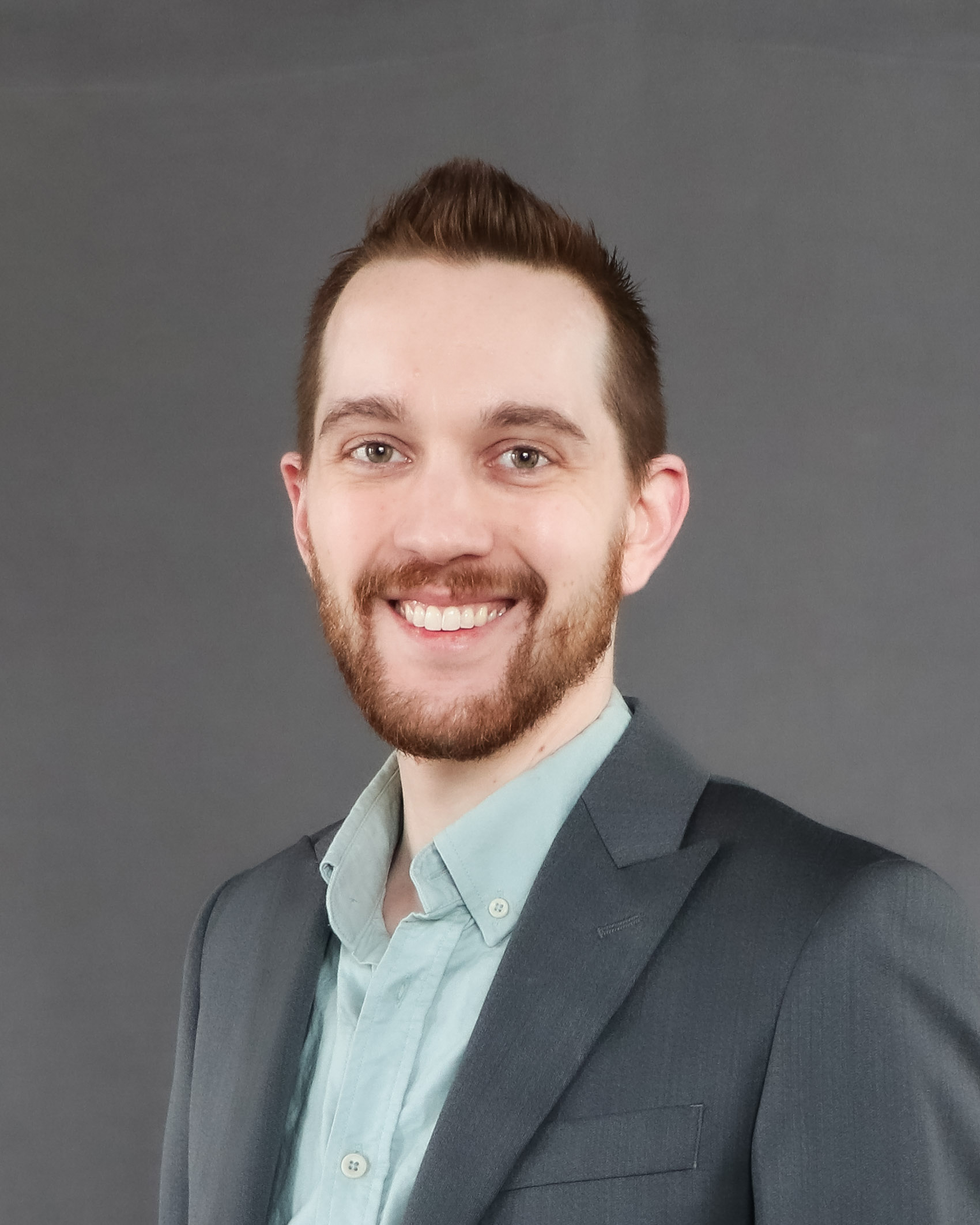 John J. Brooks

John J. Brooks is a doctoral candidate in the Media, Technology, and Society program at Northwestern University, working with the Center of Media Psychology and Social Influence (COM-PSI) under Dr. Nathan Walter. His research primarily pertains to mass communication in the context of health and politics—specifically, the use of entertainment-education to promote prosocial outcomes, the power of strategic narratives to shape public health, and the influence of mass media representations of contentious social issues—and has been published in leading outlets including Health Communication, Media Psychology, and Journal of Health Communication. In addition to research, John is an enthusiastic educator: he previously received the School of Communication's "Outstanding Graduate Instructor" award and has worked extensively with the Searle Center for Advancing Learning & Teaching as a Graduate Teaching Mentor and Formative Feedback Partner. Previously, John completed a B.A. in Theatre/Gender Studies, an M.S. in Health Communication, and an M.A. in Media, Technology, and Society, all from Northwestern.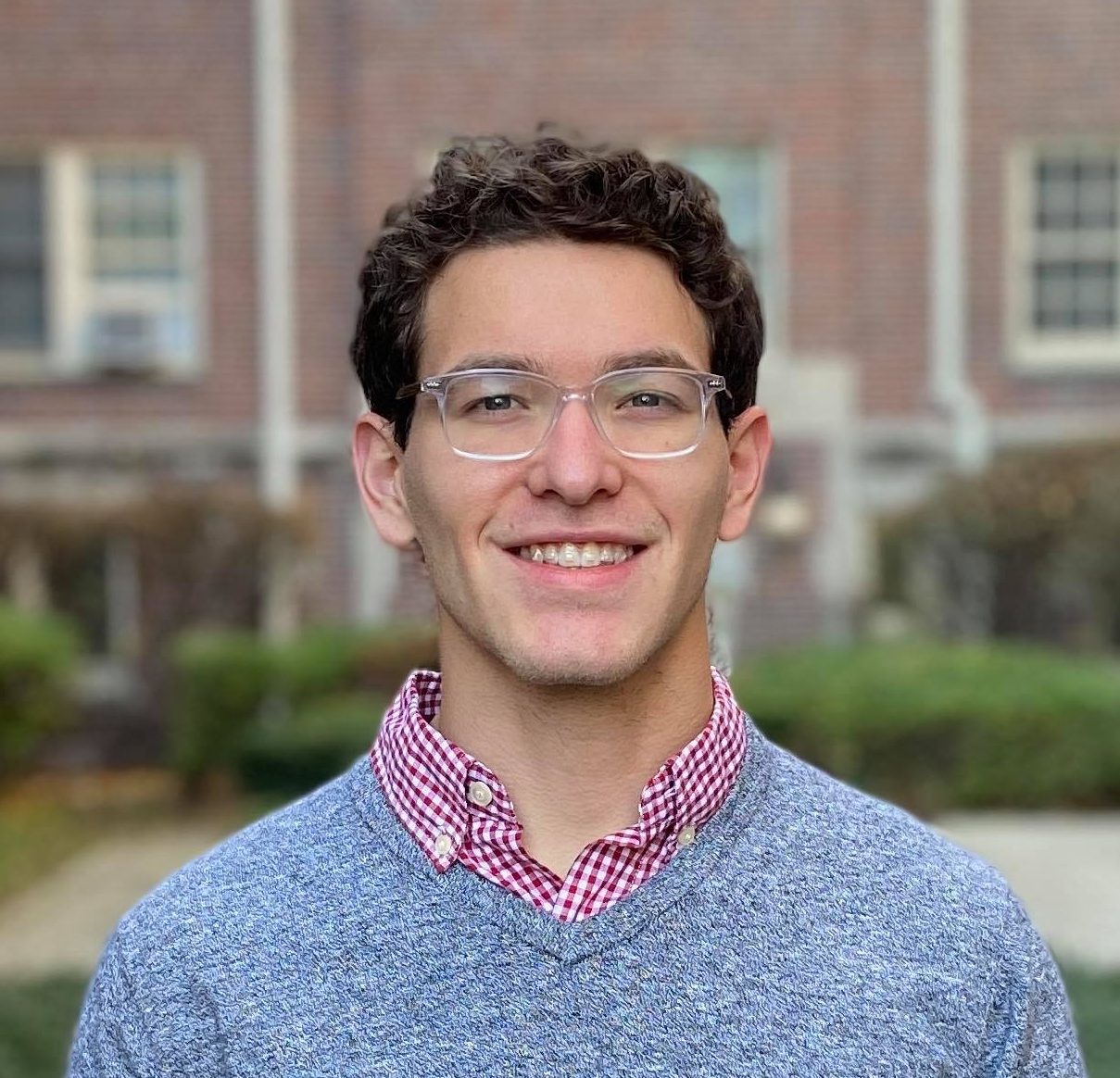 Christopher M. Dobmeier

Chris Dobmeier is a third-year doctoral student in the Media, Technology, and Society program. His research explores the psychological mechanisms that impact how people interact with entertainment and news media, paying particular attention to the role of cognitive biases and emotions in such interactions. In tandem, Chris is interested in the many ways in which we can leverage these media (be them late-night comedy, fictional sitcoms, traditional newscasts, or public service announcements) to facilitate beneficial attitude and behavior change. Outside of his doctoral research agenda, he serves as the co-chair of grants and as a tutor in the Northwestern Prison Education Program, and has consulted on entertainment-education research (data analysis). He holds a BA and MA in Communication from The SUNY University at Buffalo.
Callie S. Kalny

Callie is a doctoral student in the Media, Technology, and Society program at Northwestern University where she works with Dr. Nathan Walter in the Center of Media Psychology and Social Influence (COM-PSI). Callie's research lies at the intersection of health and environmental communication and is broadly guided by the investigation of how messages mean. Specifically, her work explores the socio-psychological effects of communication and the relationship between message design, affective response, information processing and persuasive outcomes. Callie's overarching research goal is to contribute to the development of communication tools and interventions that improve decision-making and promote the uptake of prosocial attitudes and behaviors. She is a graduate of Mercer University (BA, Communication Studies) and Wake Forest University (MA, Communication).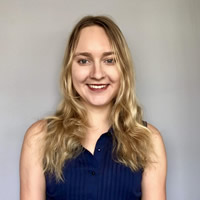 Camille J. Saucier

Camille Saucier is a fourth-year student in Northwestern's Media, Technology, and Society doctoral program. Her research interests include public opinion formation, attitude change, and decision-making in the domains of health, political, and science communication. She is particularly interested in mis/disinformation and the persuasive strategies available to correct these narratives. Prior to joining COM-PSI, she worked as a research specialist with the Media Impact Project and Hollywood, Health & Society under the Norman Lear Center. She holds a BA in Psychology, MA in Communication Management, and Certificate in Sustainable Policy and Planning from the University of Southern California.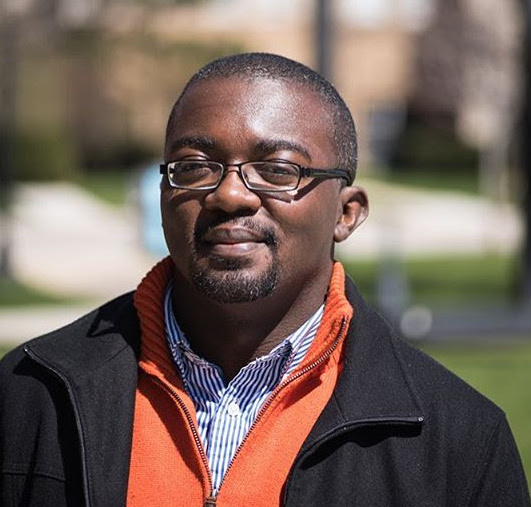 Michael A. Spikes

Michael A. Spikes in a lecturer and director of Teach for Chicago Journalism in the Medill School of Journalism, Media, & Integrated Marketing Communications at Northwestern University. He also is an PhD candidate in the Learning Sciences in Northwestern University's School of Education and Social Policy. His research focus concerns connecting cognitive, social, and learning environmental design theories to news media literacy education and interventions. Before coming to Northwestern, Micheal worked for the Center for News Literacy at Stony Brook University where he developed curriculum and training in news literacy as the director of its Digital Resource Center and Illinois News Literacy & Civic Learning Project. Michael also held positions as a Media Studies and Production teacher in both public and public charter schools in Washington DC; as a member of the Newseum's educational advisory team; and as a media producer and editor for numerous organizations including NPR, the PBS NewsHour, and the Kellogg School of Management.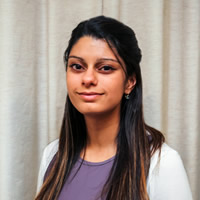 Sapna Suresh

Sapna Suresh is a fourth-year doctoral student in the Media, Technology, and Society program. Her research interests center around message effects and persuasion, including how message features (e.g., emotion appeals, narrative format), the message channel (e.g., social media, television), and aspects of audiences (e.g., identity group, psychological attributes) interact to produce psycho-social effects. She hopes to channel her findings towards facilitating pro-social decision-making in the areas of health, science, and the environment. Sapna holds a BA from Rice University in environmental engineering and policy studies.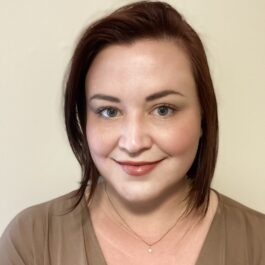 Christiana Robbins

Christiana Robbins is the current postdoctoral fellow at the Center of Media Psychology and Social Influence lab. Trained in social network analysis, systems theory, and actor-network theory, she sees communication and public health issues as complex webs of interdependent forces best analyzed using a combination of both qualitative and quantitative methods. As a neurodivergent, queer scholar, she works to incorporate diverse and often ignored perspectives into all of her work. She is particularly interested in gender issues, specifically reproductive rights and maternal mortality. She received her PhD and Master's in Communication from the University of Southern California's Annenberg School for Communication and Journalism and her B.A. in both Communication and English, with an honors emphasis in philosophy from Pacific Union College. She loves traveling, reading, and picking up new hobbies only to discard them three months later.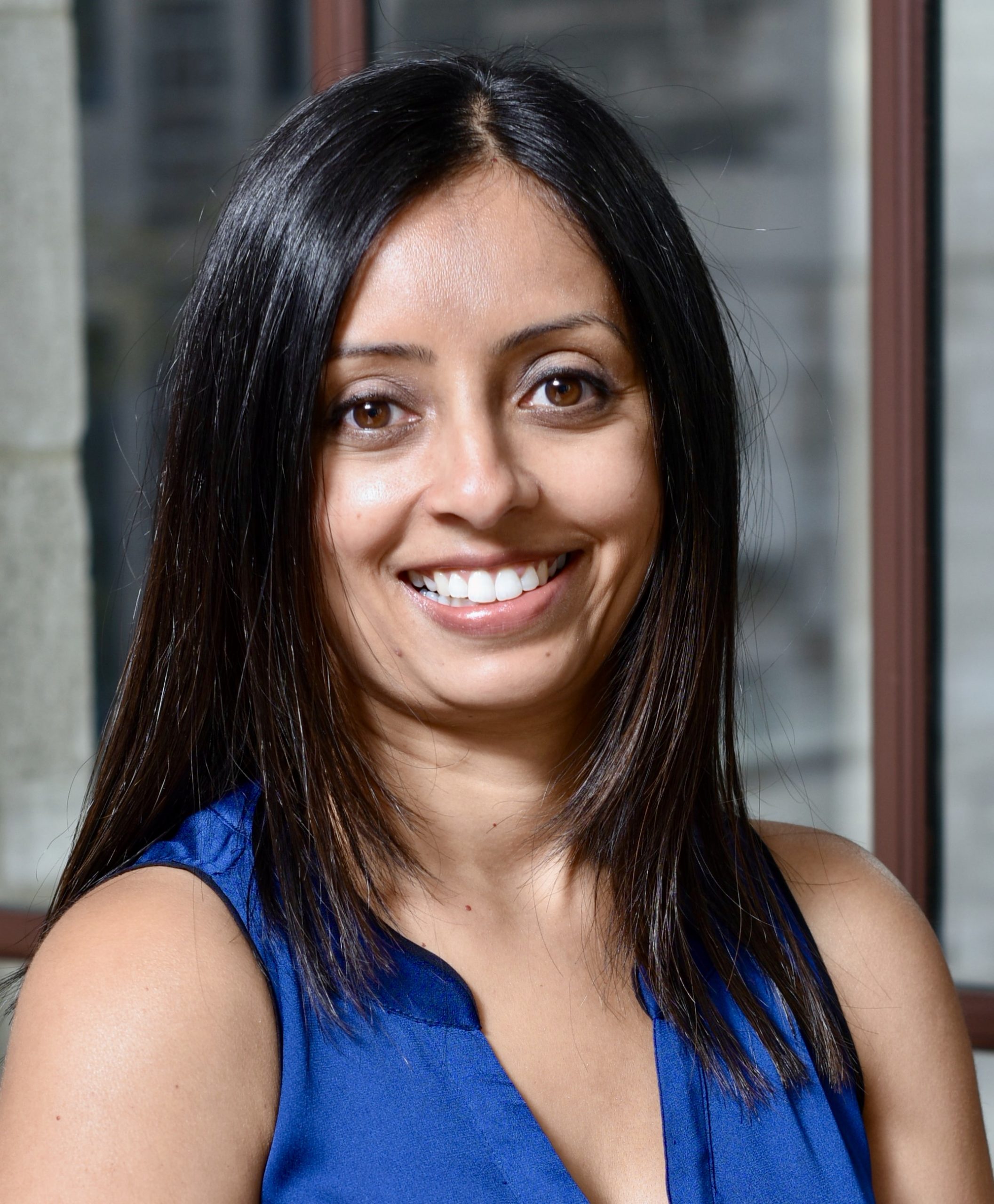 Malavika Radhakrishnan

Mala Radhakrishnan is a graduate of Northwestern University's Master of Science in Health Communication program. She is a Research Assistant with the Center of Media Psychology and Social Influence lab, under the direction of Dr. Nathan Walter. Her interests gravitate toward communication strategies to evaluate and design messages to counter misinformation in the health arena. She also works as a Researcher in Infodemiology with Critica, a non-profit organization, where she analyzes misinformation narratives across social media. Mala has assisted with different projects in the COM-PSI lab, including projects related to Entertainment-Education and persuasive messaging, and the effect of narratives on audience's attitudes and behaviors. She completed her Bachelor's degree in Hospitality Management and has volunteered with Prentice and Lurie hospitals in downtown Chicago.